Postville superintendent to lead MFL MarMac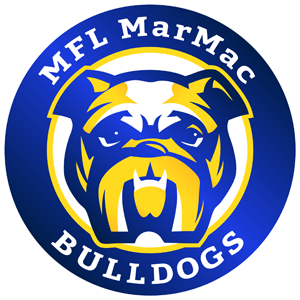 news@outlooknewspaper.com
MONONA — The MFL MarMac Community School District announced Friday that it had named Tim Dugger as its new superintendent and elementary principal beginning July 1.
Dugger has been superintendent in the Postville Community School District since 2016, having spent his first three years with the district in a shared role with North Winneshiek. Prior to serving Postville and North Winneshiek, he had been elementary principal and curriculum coordinator at MFL MarMac from 2000-2004. This will be his third time working for MFL MarMac, having begun his teaching career in the district as a second-grade teacher
The Postville Community School District has not yet released a statement confirming that Dugger will be leaving the District. Its next regular school board meeting is Feb. 13, though it could schedule a special meeting prior to that time.
This is a developing story. Read more in the Jan. 25 edition of The Outlook.
Category:
The Outlook Newspaper
The Outlook Newspaper
104 W. Center St.
PO Box 310
Monona, IA 52159
Phone: 563-539-4554
Mid-America Publishing
This newspaper is part of the Mid-America Publishing Family. Please visit www.midampublishing.com for more information.