Citywide Garage Sales - Correct Dates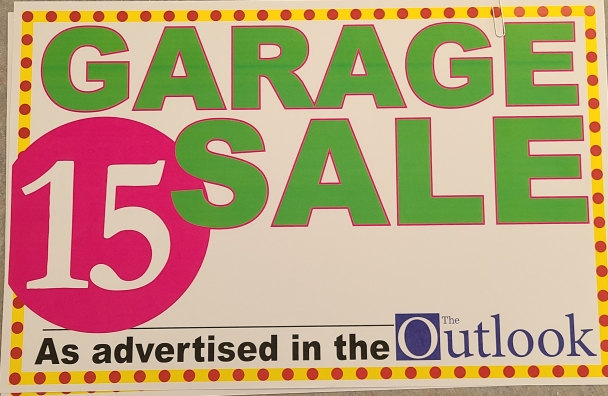 Incorrect dates were printed in the April 21 Outlook for this weekend's Citywide Garage Sales.
Correct dates are April 22, April 23, April 24 and April 25.
The Outlook apologizes for this error.
Category:
The Outlook Newspaper
The Outlook Newspaper
104 W. Center St.
PO Box 310
Monona, IA 52159
Phone: 563-539-4554
Mid-America Publishing
This newspaper is part of the Mid-America Publishing Family. Please visit www.midampublishing.com for more information.